During the Sunday afternoon session of April 2018 General Conference, President Russell M. Nelson announced a significant change to the way members serve and care for each other.
The separate programs of home teaching and visiting teaching will be "retired," he said, becoming a coordinated effort called "ministering," a "new and holier approach" to Christlike caring for others and helping meet their spiritual and temporal needs.
As we learn more, I will try to add helps to aid us all in this new program, but the most important thing is that we learn to love and care for those we asked ask to "minister" to.
Here are some ideas for the month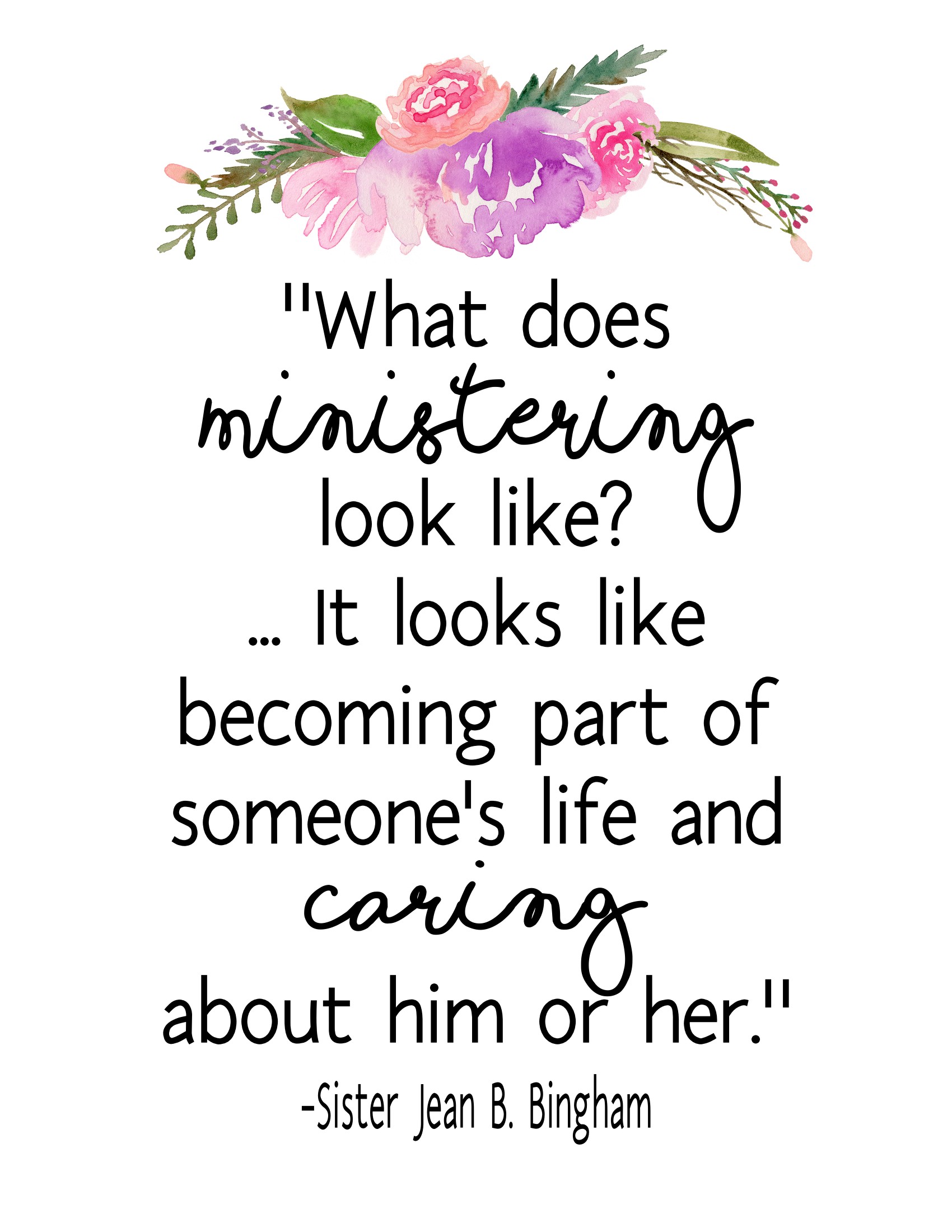 Old Visiting and Home Teaching Ideas and Handouts
---
For now I have combined my Visiting and Home Teaching Pages under this area, and you can go back through these pages when looking for something to help you with a message if you choose to share one.