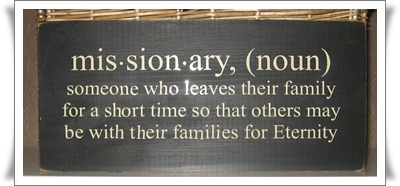 Return with Honor Wooden signs:
Not only is it great for missionaries, its great for all of us to see each day to remember to come home each evening with Honor.

Car Decals:
I am sorry to say I have lost the information for who sent me this idea! If you know of who does this, please send the info my way.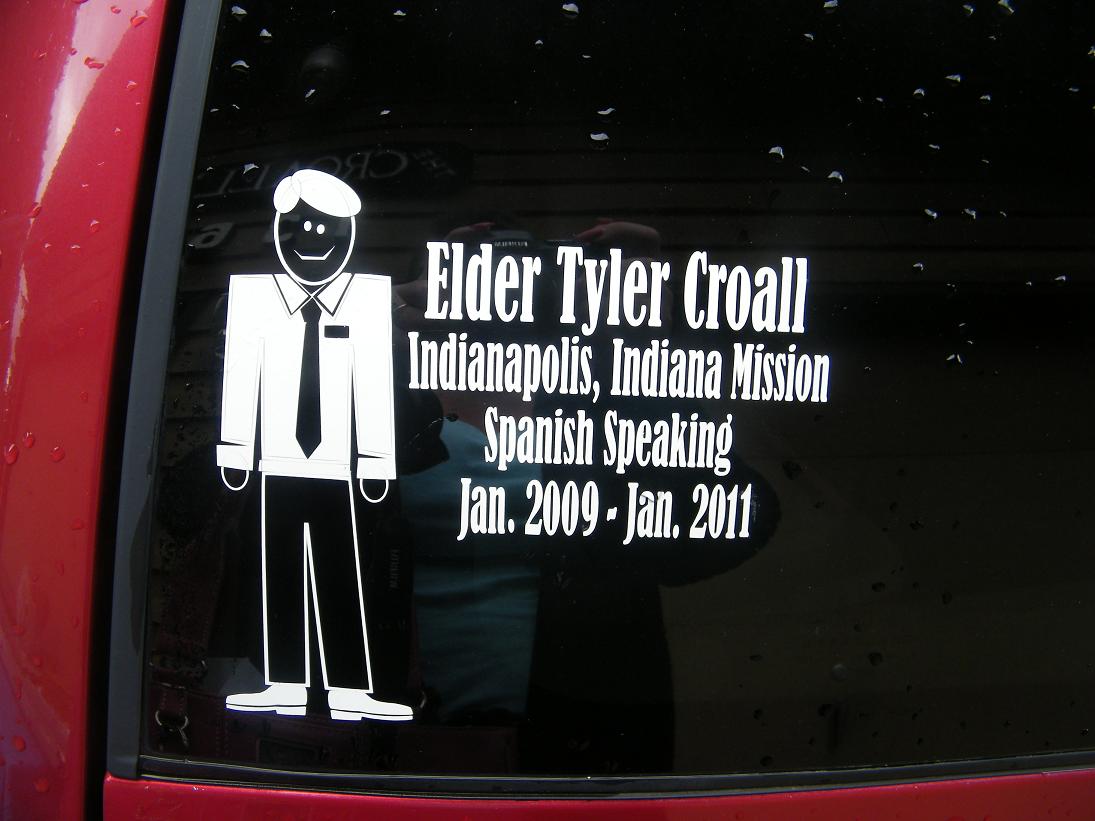 Here are a bunch of signs you can print out, they are sized to a 4 x 6 but can be printed larger, you can preview the images below, but to download them click on the folder below
Download