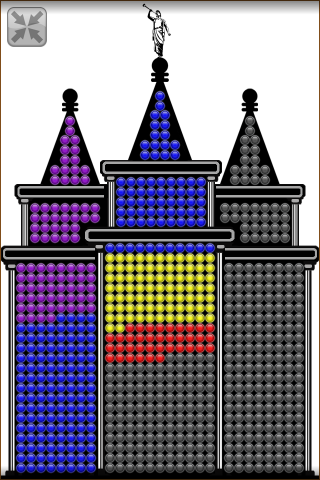 I thought this was fun!
The LDS Mission Countdown iPhone application is a virtual calendar that allows you to watch the days go by until your missionary's or your own mission is complete!
Days are automatically filled in on a chart in the shape of the Salt Lake Temple. When a new area is added the color of the dots will change. Within each area there is the ability to keep track of multiple companions. You can also share progress in a timeline with friends and family in person, via email, or post to Facebook!
http://www.ldsmissioncountdown.com/