These ideas are shared by Jill at Hatch Patch Creation Thanks again Jill!!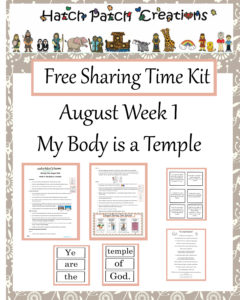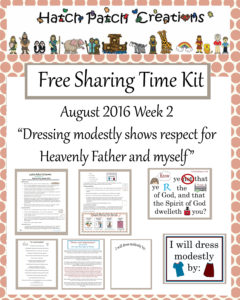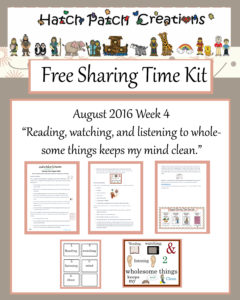 Download
---
Song: "The Lord Gave Me a Temple"
2016 Outline for Sharing Time: I Know the Scriptures Are True, (2015), 16–17
Supplement the ideas provided here with some of your own. Plan ways to introduce the doctrine to the children and help them understand it and apply it in their lives. Ask yourself, "What will the children do to learn, and how can I help them feel the Spirit?"
"Know ye not that ye are the temple of God, and that the Spirit of God dwelleth in you? … The temple of God is holy, which temple ye are" (1 Corinthians 3:16–17).