A night in Bethlehem is a very spiritual evening for ward members and their families. Each person will leave with a true feeling of Christmas and a joy of the birth of the Savior.
Families are notified of the events by a flyer two or three weeks in advance. The flyer will explain what will happen that night and give instructions on what to wear and bring. Several days before the event a Decree (invitation) that appears to be an official document rolled like a scroll from Caesar Augustus, will summon all families to Bethlehem to be taxed. Everyone is instructed to wear simple costumes of Christ's time. Each family brings a mat or quilt to sit on. Be sure and let the older folks know that there will be an Inn with chairs and tables for those who can't sit on the floor. The families will meet in the Chapel for the opening prayer.
INVITATION: Copy the decree and fill in the needed information. Roll the decree like a scroll and tie it with twine or raffia. (Using parchment like paper, a good old fashioned like border and font really looks nice.)
Pictures of a Night In Bethlehem
Click here for a printable invitations and clipart for this invitation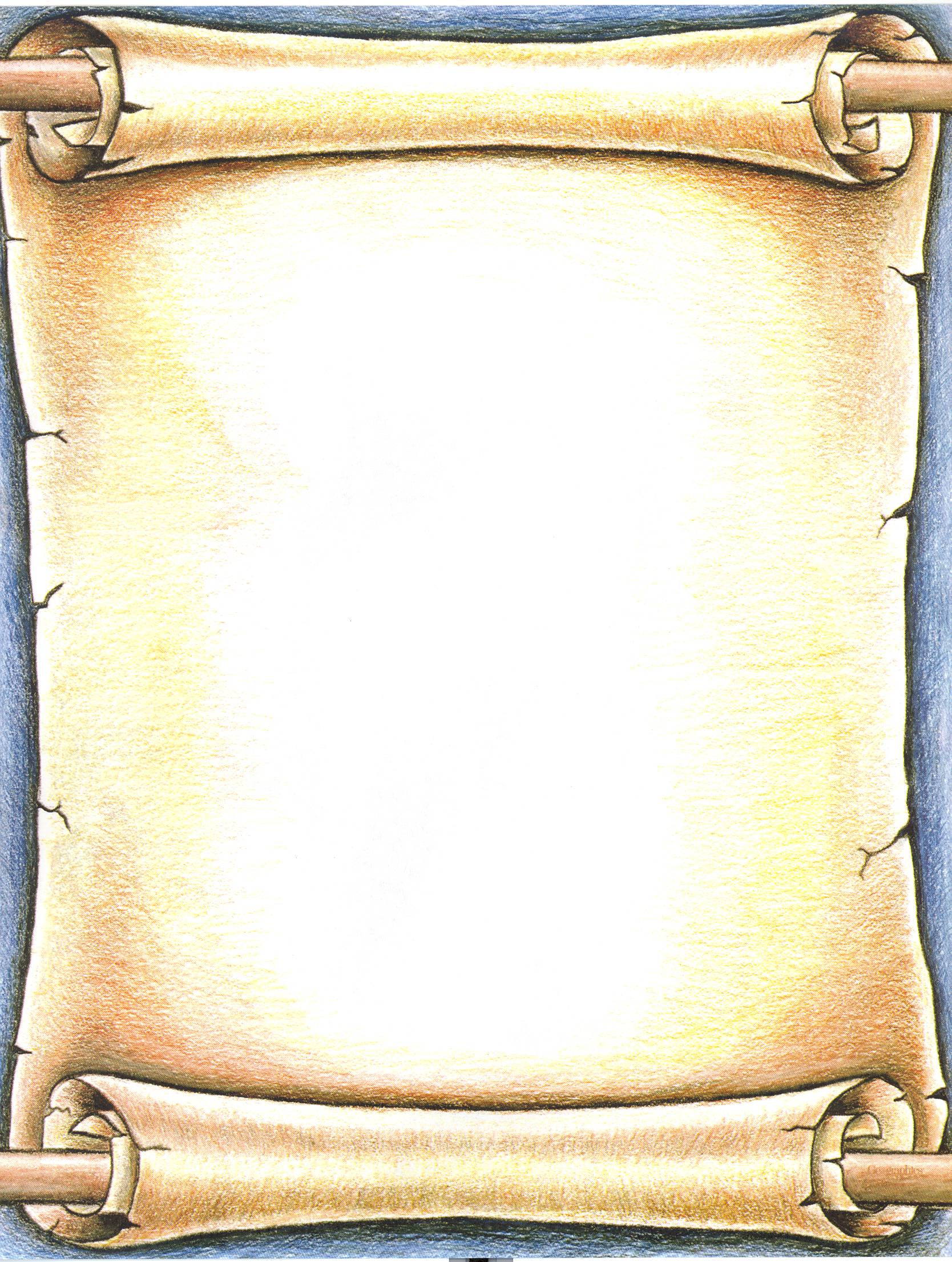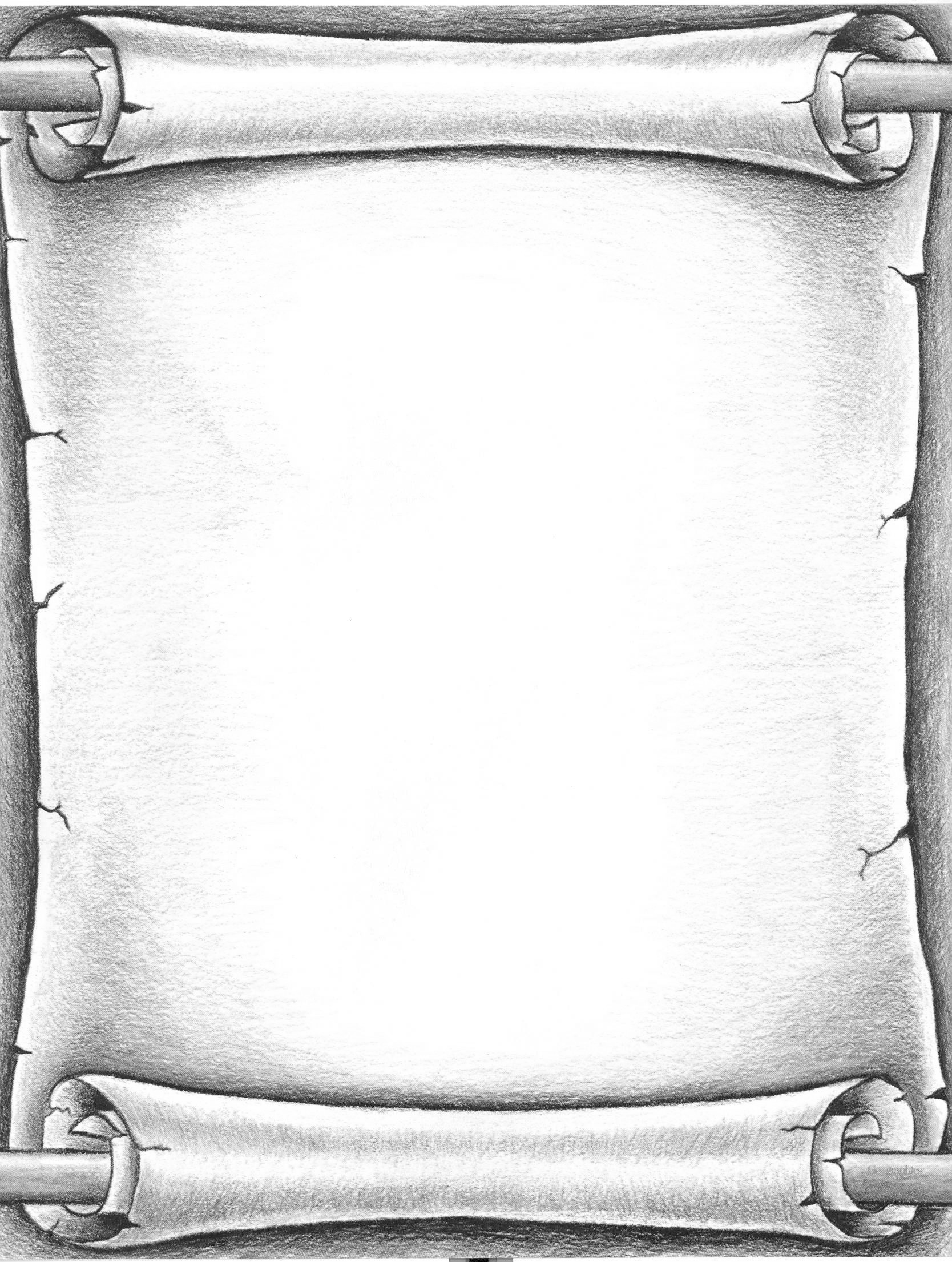 night in bethlehem invite.doc787.5 KB
---
Decree
By order of his Royal Majesty, the Emperor, it is decreed that all the world is to be counted and taxed.
Therefore, let each person and family come for "A Night in Bethlehem" to be taxed according to law.
Donkeys must be tied on the south side of the building and enter through the proper gate.
Everyone must dress in "Biblical" attire to enter the city.
Bring a blanket for your family to rest on from their long journey, you may find that the Inn is full.
Each family will be assessed taxes. Watch for tax notices.
A light supper will be available in the open market.
All taxing will take place on the date, time, and place shown in the lower corner. Those found disobeying this law to appear, will be sentenced to a holiday season without the true spirit of Christmas.
So let it be written. So let it be done.
Caesar Augustus
Date:
Time:
Place:
---
This activity can be done by a committee with each member assigned over a different part of the night, or you can assign each organization to be over one complete booth. Couples without children might want to work in the shops so that younger parents could be with their children. Any way can be effective if it works well for your ward.
The cultural hall will be doctorate as a street scene in Bethlehem, complete with booth where food, toys, drinks can be bought with the sack of coins given to each family as the enter. Many strands of white Christmas light are strung above the hall giving the beautiful effect as stars when the lights are dimmed for the play. Pin lights to the stage curtains behind the manger to give an extra effect.
TAX COLLECTOR: A tax collector will visit each family to symbolically collect taxes before the program begins. The tax collector could collect cans of food from each family that could be given to a local charity in lieu of "Money"
THE CENSUS; This could be a large scroll attached to an easel for each family to sign.
LUMINARIES: Set at each entry and along the sidewalk at the church. 24 luminaries will provide you with a lot of light. Use white lunch sacks with about a cup of sand in the bottom. Place a short white candle in the sand and light.
GIFT SHOP (Gift of the Magi) Someone need to decorate and run this booth and prepare the gold, incense and myrrh. The gold is small rocks sprayed with gold paint. The frankincense is potpourri and he myrrh is slightly burned caramelized sugar broken into pieces.
PITA'S INN: Pita bread, bagels with cream cheese or butter are sold in this booth. Also look in a Jewish cookbook for other ideas
FRUIT MARKET: Sell pieces of fruit like oranges, bananas, dates, grapes and pineapple
DAIRY MARKET: stuffed eggs, cheese cubes and green and black olives can be sold from this booth.
BISHOPS WINERY: Grape juice mixed with 7-up would be a good seller here.
BAKERY SHOP: Trays of cookies and pastries
TOY SHOP: A Dreidel is a small Jewish top. Brightly colored plastic ones can be purchased from a Jewish Synagogue. It's a fun game for children.
Put the driedel and game instructions in a small baggie.
Spices simmering in an electric crock pot can give a good aroma and add to the atmosphere. Start them an hour or so before hand to get them smelling good.
Decorate with baskets, crocks, dried weeds etc.
PROGRAM: the following assignments should be made:
Chairman to conduct
opening and closing prayers
Roman soldier to read decree
Accompanist for prelude music
chorister during program
sound system
narrator
lighting for manger scene, WISEMEN and shepherds
actors:
Mary, Joseph, Baby Jesus, 3 WISEMEN, shepherds, angels
CLEAN UP: everyone on ALL committees help clean up
---
Activity: Everyone will be directed to the chapel. Prelude music will be playing as everyone is seated. After the opening prayer and blessing on the food, inform each family that as they leave the chapel they will need to sign the census and then each person will receive a bag of money for the evening. Children should be counseled to spend wisely so they have enough money to pay for everything. Each family should have brought a mat or quilt to sit on in the street, but there will be an Inn where older people and others with special needs can sit and eat and relax. Let them know the tax collector will be around to collect their taxes before the program starts. Have each family mingle through the town buying their dinner, toys, etc. with their money they received at the beginning. Inform them that during the program they are encouraged to join in singing with the music. Parents should keep their children with them so they will be reverent and quiet during this time. Instruct them to exit quietly and reverently at the end of the program so the mood of the evening is not broken. After these instructions have been given, dismiss them to sign the census, collect their money and go to the Cultural Hall.
Allow enough time for everyone to look at the booths, play a few games, and eat before the program begins
After the closing prayer everyone is reminded to leave quietly. The cleaning and picking up is not started until everyone has left
---
Program
PROGRAM: When most of the families have finished eating, the lights will be dimmed and Mary and Joseph will enter and weave through the throng looking for a place to stay. Have them wander around a little until you can see they have been noticed. When they have been seen, turn off all the lights except the stars and the spotlight. This is the beginning of the program. If you are going to sing more than one verse of each song, present everyone with a copy of the music when they leave the Chapel.
Pianist plays soft music until everyone is seated and quiet.
CENTURION: (Reads proclamation) "Hear ye! Hear Ye! Gather your families around and give heed to the words that are said."
NARRATOR: For the Kingdom of Heaven is soon at hand; the Son of God cometh in His glory, in His might, majesty, power, and dominion. Yea my beloved brethren, I say unto you, that the Spirit saith; Behold the glory of the king of all the earth; and also the king of heaven shall very soon shine forth among all the children of men. Thus we should "make a joyful noise unto the Lord, all the earth; make a loud noise, and rejoice and sing praise."
SONG: Joy To The World (everyone)
NARRATOR: And it came to pass in those days, there went out a decree from Caesar Augustus, that all the world should be taxed. And all went to be taxed, everyone into his own city. And Joseph also went up from Galilee, out of the city of Nazareth, into Judea, unto the city of David, which is called Bethlehem; to be taxed, with Mary his espoused wife, being great with child.
SONG: O Little Town of Bethlehem (everyone)
During the song, Joseph and Mary walk slowly through the streets, stopping at each door where they are greeted with someone shaking their head "no" as if saying there is no room. Have them end up on the stage beside the manger just as the song ends. (Their cultural hall has no stage so it was set in a corner of the hall. This made it cozy and intimate I thought. If using the stage it would be nice to have stairs available so they don't have to exit and appear on stage from the hallway.)
NARRATOR: And so it was that while they were there, the days were accomplished that she should be delivered. And she brought forth her first born son, and wrapped him in swaddling clothes and laid him in a manger because there was no room for them in the Inn.
Joseph with Mary holding the baby at the manger. Pause and leave the light on them for a minute before continuing.
NARRATOR: And there were in the same country, shepherds abiding in the fields keeping watch over their flocks by night. And Lo, the angel of the Lord came upon them, and the glory of the Lord shone round about them and they were sore afraid.
Light shines on shepherds in the field.
SONG: While Shepherds Watched Their Flocks (everyone)
NARRATOR: And the angel said unto them, Fear not for, behold, I bring you good tidings of great joy, which shall be to all people. For unto you is born this day in the city of David, a Savior, which is Christ the Lord. And this shall be a sign unto you; ye shall find the babe wrapped in swaddling clothes, lying in a manger. And suddenly there was with the angel a multitude of the heavenly host praising God, and saying, Glory to God in the highest, and on earth peace, good will toward men.
SONG: Far, Far away on Judea's Plains (everyone)
NARRATOR: And it came to pass, as the angels were gone away from them into Heaven, the shepherds said one to another, Let us now go even unto Bethlehem, and see this thing which is come to pass, which the Lord hath made known unto us.
Shepherds go to the manger and kneel before Baby Jesus.
NARRATOR: And they came with haste, and found Mary and Joseph and the babe lying in a manger.
SONG: Away in a Manger (everyone)
NARRATOR: And the Shepherds returned glorifying and praising God for all the things that they had seen and heard, as it was told unto them.
Shepherds leave.
Wise Men enter the room.
NARRATOR: Now when Jesus was born in Bethlehem of Judea in the days of Herod the king, behold, there came wise men from the east to Jerusalem, saying, "Where is he that is born King of the Jews? For we have seen his star in the East, and are come to worship him."
SONG: We Three Kings (everyone)
NARRATOR: And lo, the star, which they saw in the East went before them, till it came and stood over where the young child was, When they saw the Star, they rejoiced with exceeding great joy.
SONG: With Wondering Awe (everyone)
Wise Men present gifts to Baby Jesus.
NARRATOR: And when they were come into the house, they saw the young child with Mary his mother, and fell down and worshipped him; and when they opened their treasures, they presented unto him gifts: gold, frankincense, and myrrh.
EVERYONE ON STAGE FREEZES AND STAYS THERE UNTIL THE LAST SONG AND CLOSING PRAYER IS OVER
NARRATOR: Now two thousand and _____ (use current year) later we approach this most joyous and sacred time of the year when we celebrate our Savior's birth. It is the greatest season of the year when selfishness is subordinate to the desire to give rather than receive. Joy, love, kindness, and good will are among the simple attributes that make this holiday season so very special. When Jesus came as a lowly babe, there was no room in the Inn. Today, every heart and every home should bid him welcome. Then selfishness, jealousy, enmity and all other things which bring unhappiness will be replaced with love, joy, kindness, and good will.
Christ came to give us peace and eternal life. Let us accept His gift with thankfulness, gratitude and remembrance. In remembrance of that most silent and holy night when God sent down His ultimate gift of love.
SONG: Silent Night (everyone) (I think this would be great sung as a deep male solo a Capella very thought provoking)
CLOSING PRAYER: Preassigned