Be partakers of the divine nature. … Giving all diligence, add to your faith virtue; and to virtue knowledge; and to knowledge temperance;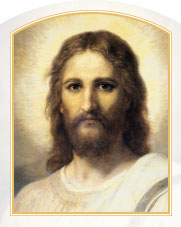 and to temperance patience; and to patience godliness; and to godliness brotherly kindness; and to brotherly kindness charity (2 Peter 1:4–7).
I have inherited divine qualities, which I will strive to develop.